HVAC Repairs & Service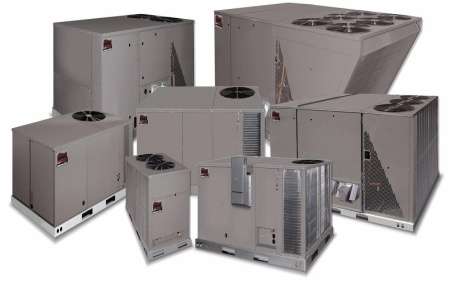 Perhaps no other system in a commercial building in Central Florida performs as much work as the air conditioner. We enjoy warm weather throughout most of the year, with summers that can grow intensely hot. This means the air conditioning system for your company will keep humming most days. In fact, it isn't uncommon to have the AC in a building running at some point during each of the 12 months. United Refrigeration services commercial AC units in Ocala, The Villages and throughout Central Florida. We offer comprehensive preventative maintenance programs, as well as replacement & installation services.
The comfort of your business' workspaces and the happiness or your employees, customers, and clients will rely heavily on how well your commercial air conditioning system operates.  All of our technicians are directly connected with a senior level service technician at our company. If they are on a service call and come across a unique or unfamiliar issue, they can get immediate assistance in solving the problem. This saves our customers time and money.
With over 35 years in the trade, we are experienced in numerous facets of the commercial HVAC industry. As well as many of the major leading manufacturers including RUUD, Trane, Carrier, Lennox and York. We also have experienced chiller technicians that are well versed in handling repairs for your water cooled source equipment.