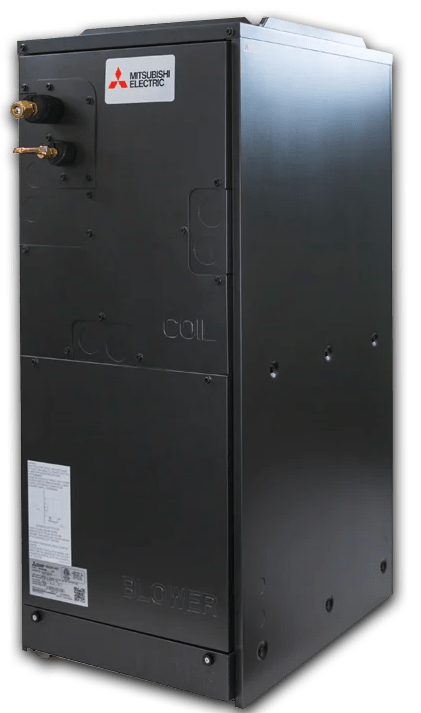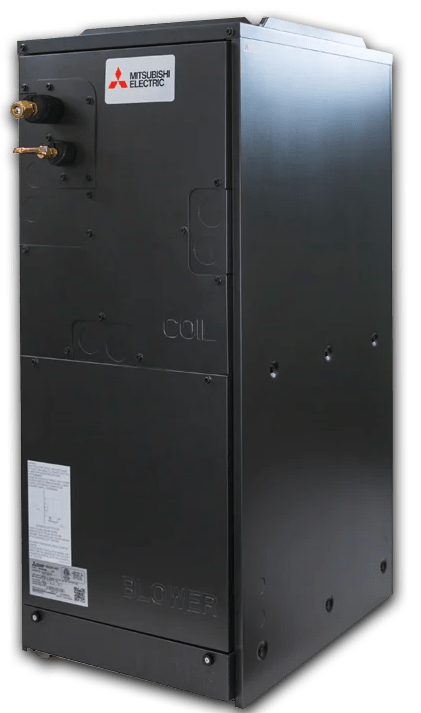 HVAC Professional Serving Ocala, FL
When things heat up, keep a cool head. With 40 years in business and loyal, top-notch techs, we're the HVAC professionals you'll love to call.
Serving homes and businesses throughout north central Florida with expert installation, repair, and 24/7 emergency service! Plus, financing options made simple — no site visit necessary.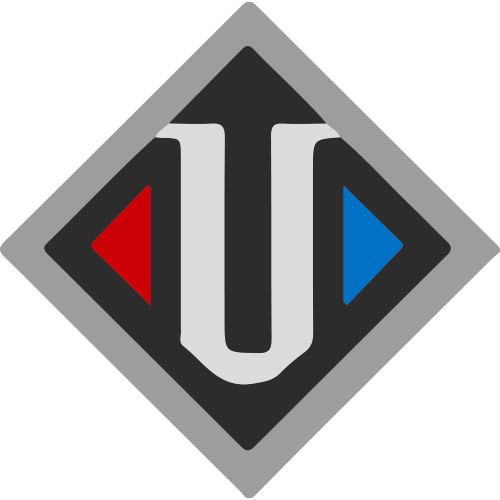 Reach out today for prompt service and fast quotes from our easygoing and hardworking team!
Dedicated HVAC Support … From Our Family to Yours
Your household or business deserves the very best in comfort and efficiency. That's why you need high-quality cooling, refrigeration, and heating … and you need the right people to take care of it for you.
We've been doing HVAC repairs, installation, and maintenance throughout Ocala and The Villages for 40 years. As a key part of our family-owned company, our techs are 100% licensed and 100% passionate about their work.
We know your residential or commercial property is crucial to your livelihood. Give it some TLC… Top-Notch, Loyal Care from our team at United!
Residential
Whether you've just bought a new home or want to upgrade your current property, boost your indoor air quality and comfort with United! Breathe easy with our friendly installation and repair techs by your side.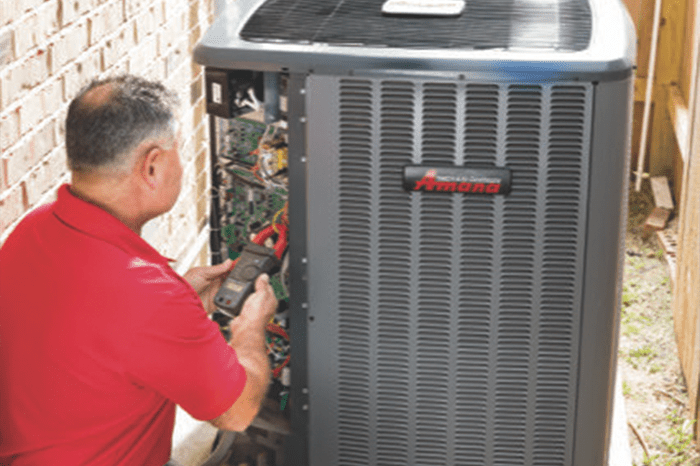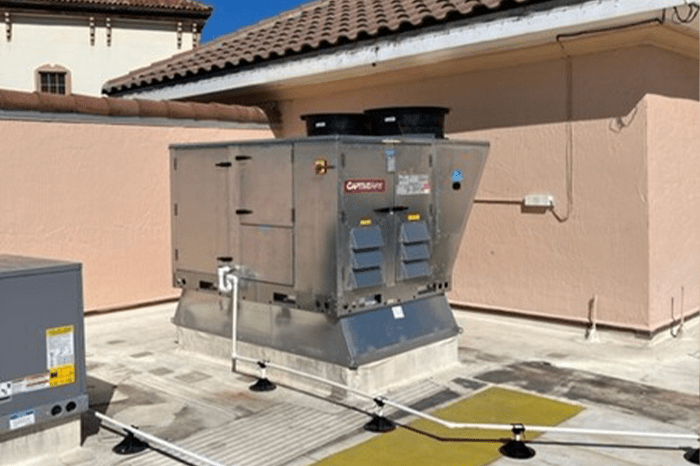 Commercial
You're invested in your business — and so are we. All our techs are highly experienced in commercial HVAC repairs and replacements. Keep your property in good hands with United!
We began in Marion County, repairing and installing HVAC systems in Ocala and The Villages. Now, with a large fleet and dozens of loyal, skilled techs, we serve residential and commercial properties throughout north central Florida:
Bill H.
United is "outside the bubble" regarding The Villages. They offered a quote for installing a mini-split including blown insulation for the lanai and surge protection. The job was done on time and at a cost several hundred dollars less than competition. It's my understanding they do a good bit of installation for the Villages. I'm happy to recommend.
Lesa H.
This company is amazing! I had a new rooftop ac installed from another company that was a nightmare. Rainwater poured into my condo for two years. I couldn't find anyone who knew how to fix it or just didn't want to get involved. When I called United I knew they were the one! They were amazing & the owner went above and beyond all expectations! My company for life!!!