Reliable, Top-Notch Repairs and Replacements for Your Business's HVAC System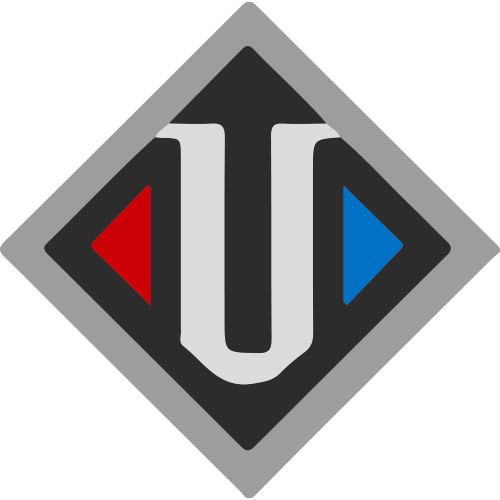 If your heating, cooling, and refrigeration equipment goes down, so does your business. At United, we'll ensure your uptime with proactive, prompt service. From cleaning to part replacement to full installation, we are here to support your commercial property!
Reach out today for commercial HVAC repair and maintenance you can count on.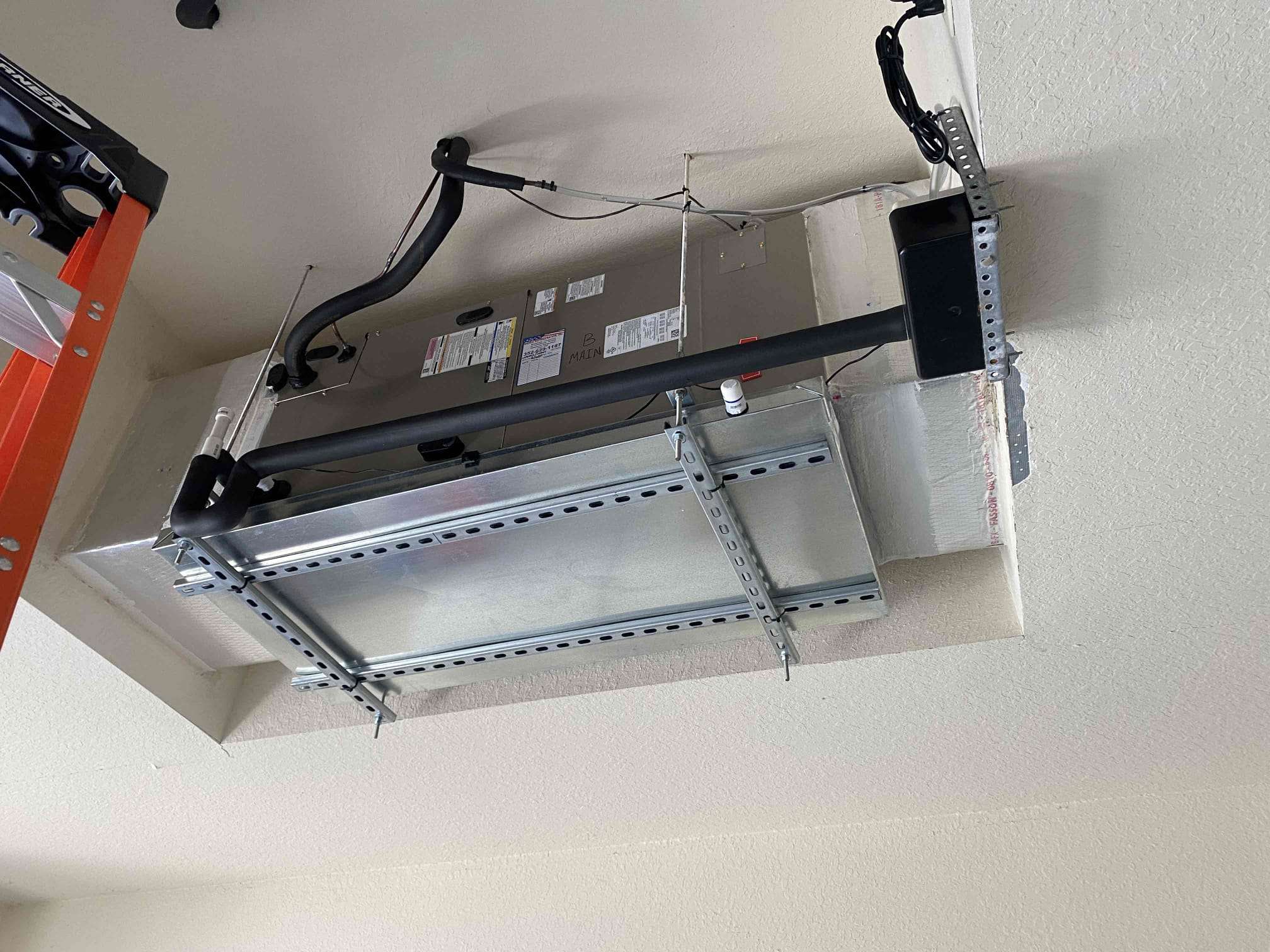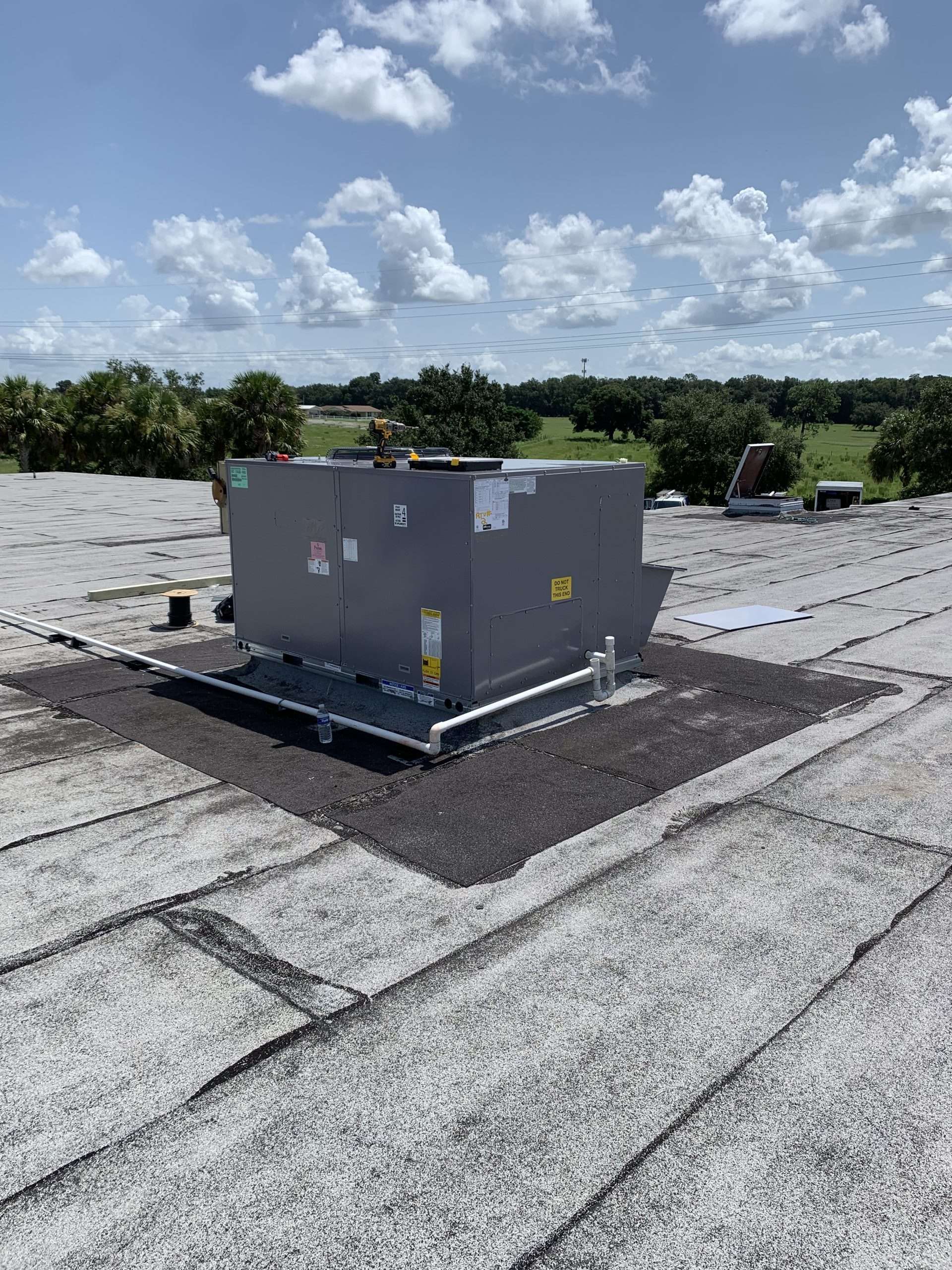 Complete Heating and AC Service
Is malfunctioning or inefficient HVAC equipment hurting your business? When systems go down, your staff and customers struggle — especially in Florida, where a high heat index can quickly make your property inoperable without climate control.
We know how important it is to keep your property safe and comfortable. Our techs are highly experienced in commercial heating and cooling, from ductwork to IAQ.
From preventative maintenance to emergency repairs, we'll help protect your business's uptime. Count on us to set it right!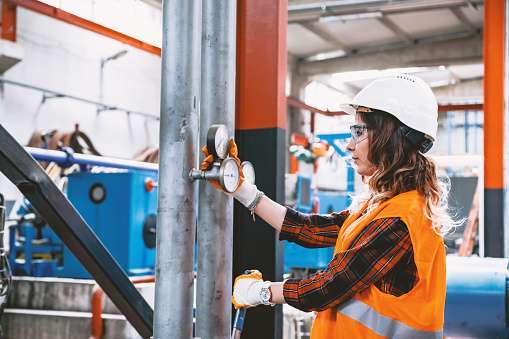 Air Quality
Both you and your customers will breathe easier when your commercial property's air is clean, fresh, and sanitized. Great indoor air quality (IAQ) is worth the investment! From high-powered ventilation for industrial kitchens to air scrubbers for everything from stores to spas, United's team of commercial IAQ pros is here for your business.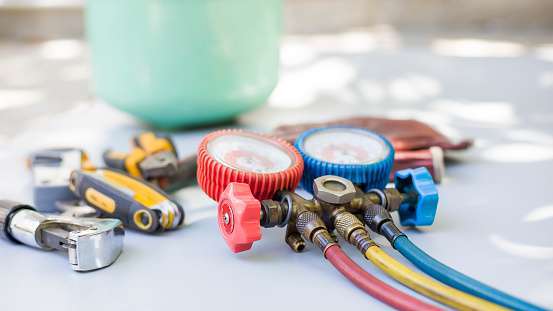 Refrigeration Equipment Care
We'll help your business "chill out" with full maintenance and repair service for your walk-in or reach-in cooler or freezer, as well as your ice maker.
Minimize your stress and maximize your equipment's lifespan with our on-call, on-point service professionals. Whether your appliance is underperforming, inactive, or in desperate need of an upgrade, we're here to help your store, restaurant, or bar stay cool.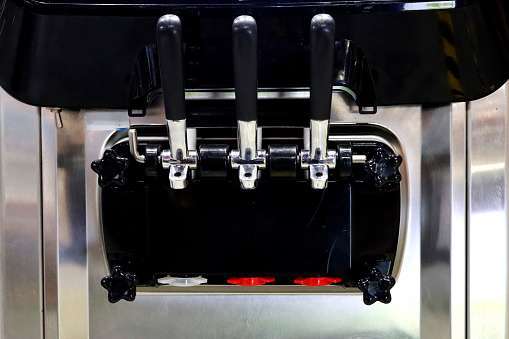 Ice Cream and Slush Machine Servicing
Frozen dessert machine down? No need to scream.
We'll get it back up and running ASAP so you can protect your revenue!
Soft-service machines, slush makers, and other frozen beverage equipment often require specialized repair. At United, our widely experienced techs know how to fix and optimize these machines, ensuring prime performance and yummy results!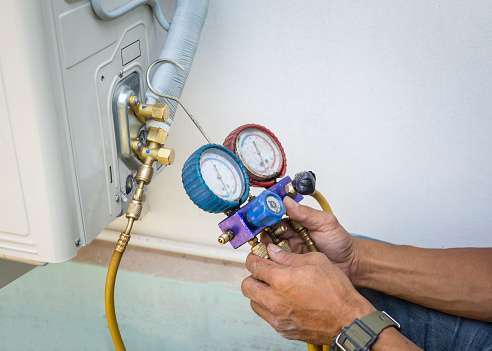 After-Hours HVAC and Refrigeration Repair
A broken freezer, cooler, or ice machine could mean a serious loss of revenue. Get it fixed and get back in business with United's emergency HVAC and refrigeration service. We'll help your business stay "cool"!
You count on your equipment to protect your inventory — and you can count on United to protect your equipment. Give us a call when things heat up.
When Things Heat Up, Call United
Florida's climate isn't always friendly to businesses, especially those that rely on refrigeration for their products and services! And if you're part of the hospitality industry, you need reliable HVAC repair to keep your commercial kitchen or food-service establishment running smoothly (and in the AC!)
We take your HVAC needs as seriously as you take your business. You can rely on United for prompt, detailed repairs and installations.
Looking for reliable, full-service cooling, refrigeration, and ventilation solutions? United has the HVAC professionals you'll love to call.
Get in Touch