Residential HVAC in Ocala, FL
Friendly, Fast Repair and Replacement for Home Air Conditioning, Filtration, and Heating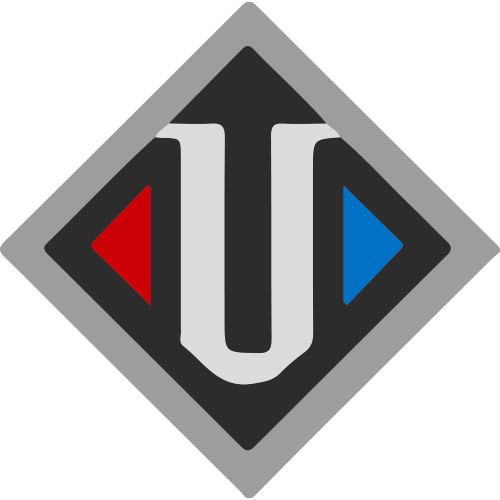 We give you the power over your climate control. From expert installation of your brand-new AC unit or dehumidifier to 24/7 emergency service, we'll make your home as Florida-proof as possible!
Whatever your HVAC needs, we can provide a solution for you, by retrofitting your equipment, upgrading your existing equipment, installing new equipment, or servicing your current equipment.
Reach out today for residential HVAC repair and maintenance you can rely on.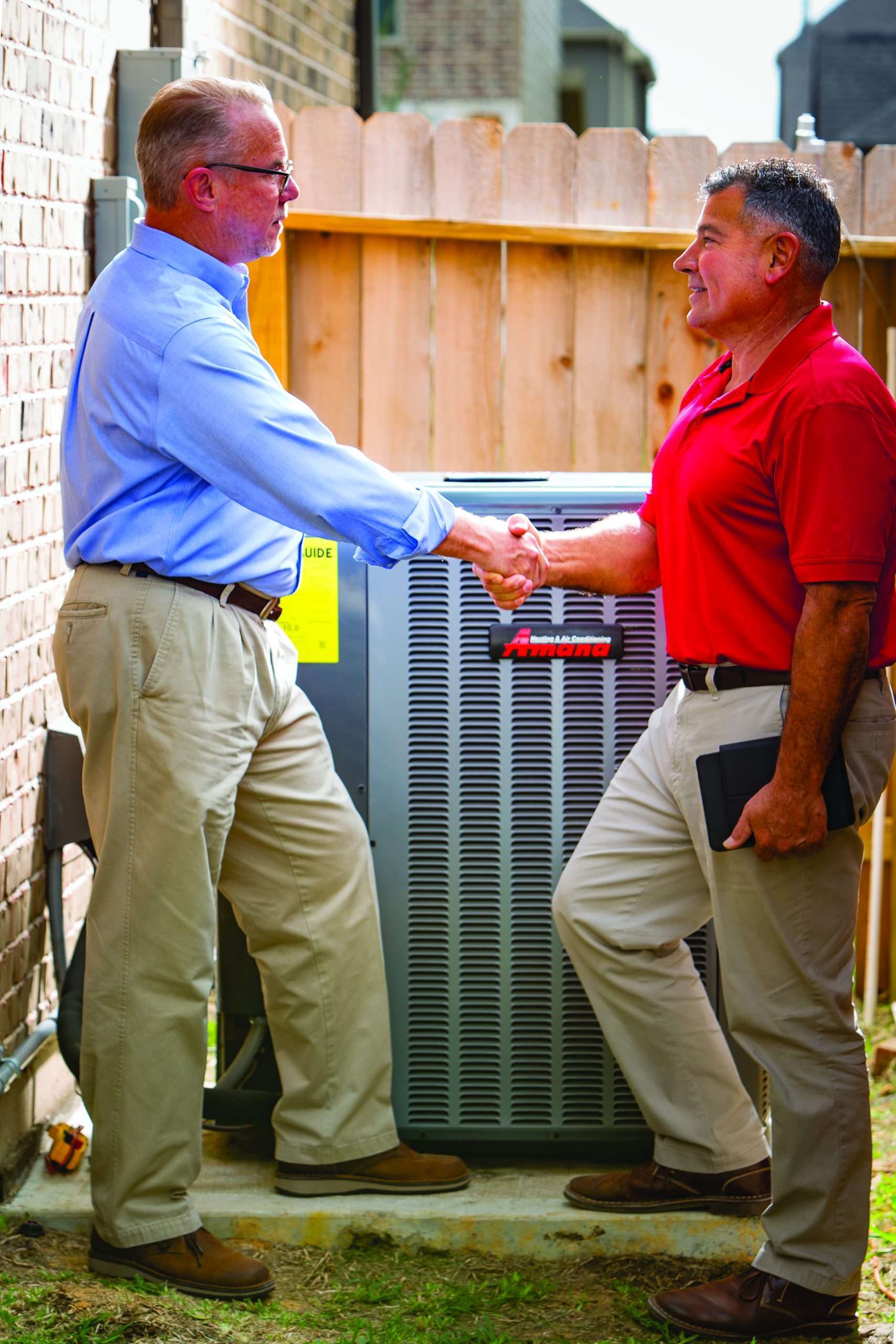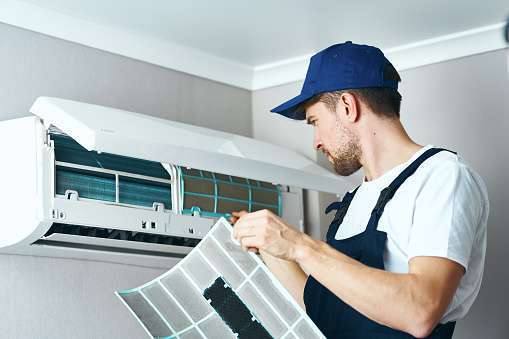 Heating and AC Maintenance
Did you know that regular maintenance can help your air conditioner and furnace last longer? Unfortunately, it involves more than replacing the filter.
Leave the HVAC chores to us. Our detail-oriented techs will prime your system for a nice, long lifespan. Also, we get proactive about identifying issues so we can address them before they become problems.
Plus, we'll repair or replace damaged parts so you can stay comfortable all year long.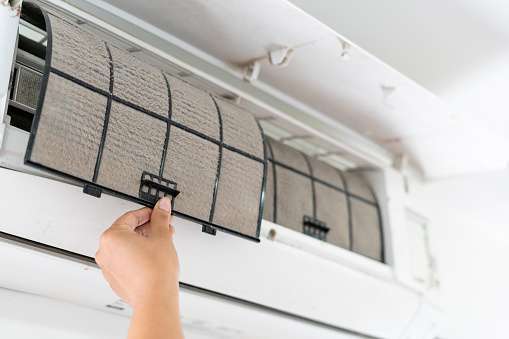 Air Purifiers and IAQ Monitoring
Is your home stuffy? Do you crave fresh air even when you're relaxing on the couch?
When your Indoor Air Quality (IAQ) is low, it's hard to feel truly at home. Your IAQ may decline due to poor circulation, certain household chemicals or furnishings, or plain ol' cold and flu viruses.
Let us help. We'll purify and freshen up your home's air with powerful UV sterilizers and other gear, so you and your family can breathe easy.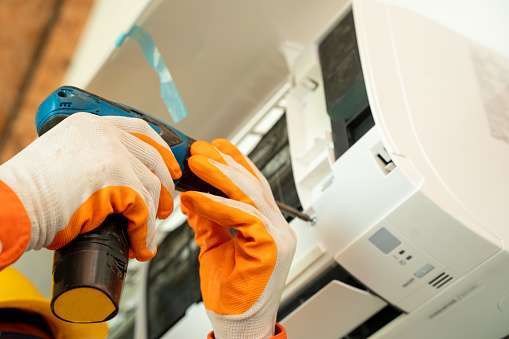 Installations
An efficient, reliable system is a great investment in your health, comfort, and overall energy savings.
With both financing options and easy, stress-free AC installations, we'll help you make your house into a delightfully air-conditioned home!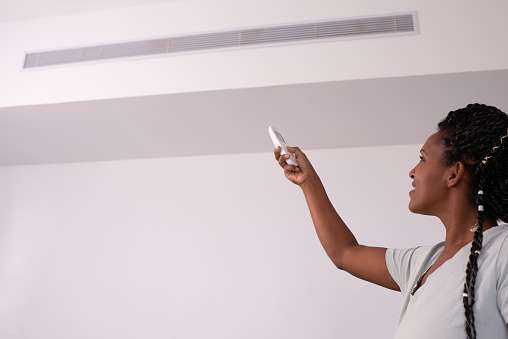 Dehumidification Systems
Call us crazy, but we believe no one should be breaking a sweat in their own home. But Florida often has other plans. When the humidity index is high, you're more likely to feel hot and sticky.
Get rid of that swampy feeling with a professional dehumidifier. This can also help your AC unit work more efficiently and thus extend its lifespan!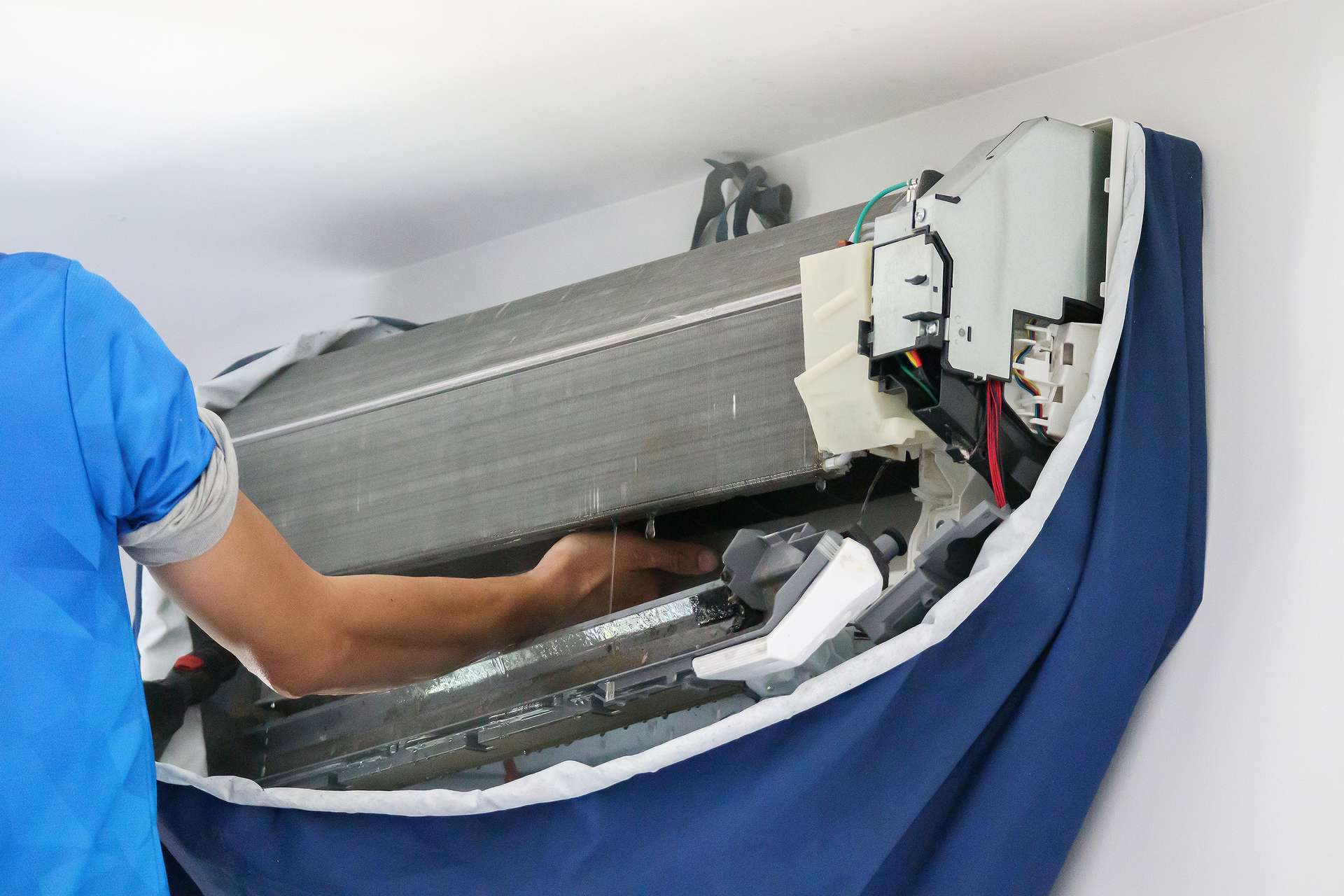 24/7 Emergency Service
Did your AC go out during the dog days of summer? Furnace broken on one of Florida's occasional cold snaps? We understand that cooling, heating and refrigeration emergencies don't always occur during normal business hours. That is why we are always available 24 hours a day, 7 days a week for your convenience.
We make sure your home stays comfortable in every season. Call us any hour of the day or night for fast, reliable emergency repairs and installations.
When Things Heat Up, Call United
Whatever your HVAC system needs, we'll leave it in better shape than before — plus, improve your indoor air quality to help your family stay safe and healthy.
Need reliable, innovative cooling and ventilation solutions? United has the HVAC professionals you'll love to call.

Get in Touch