AIR CONDITIONING Maintenance
Reliable, Friendly, and Proactive HVAC Maintenance Services for Homes and Businesses Throughout North Central Florida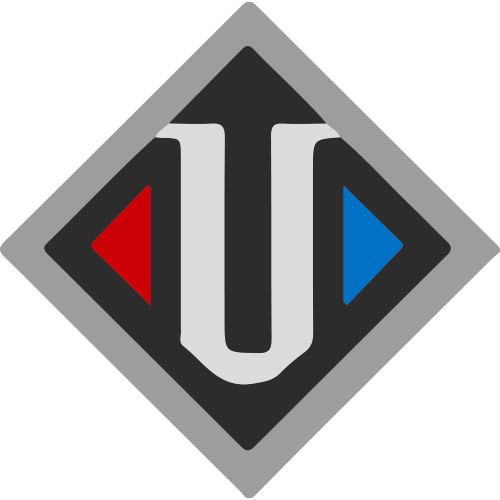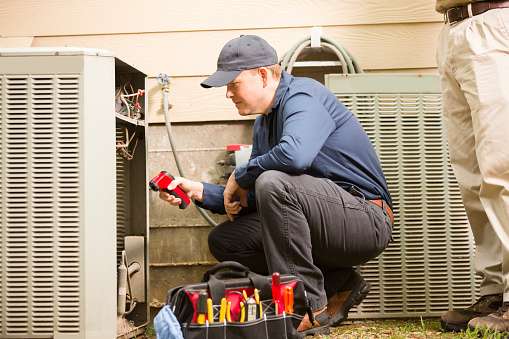 As our grandmas used to say, an ounce of prevention is worth a pound of cure! Regular maintenance is crucial to your air conditioning, heating, and refrigeration equipment's long lifespan.
At United, we're committed to your keeping your HVAC system in top-notch condition. Our proactive approach can tackle issues before they become serious problems.
Get in touch to learn how we can boost your system's efficiency and longevity with on-point, on-call maintenance plans.
You've invested a lot in your home, and you want it to stay as comfortable and energy-efficient as possible. You can count on United's experienced HVAC techs for your yearly and quarterly maintenance.
From cleaning your blower blades and evaporator coils to proactively replacing any old parts, we're here to make sure you get the most out of your HVAC system — and prevent it from failing on the hottest (or coldest!) day of the year.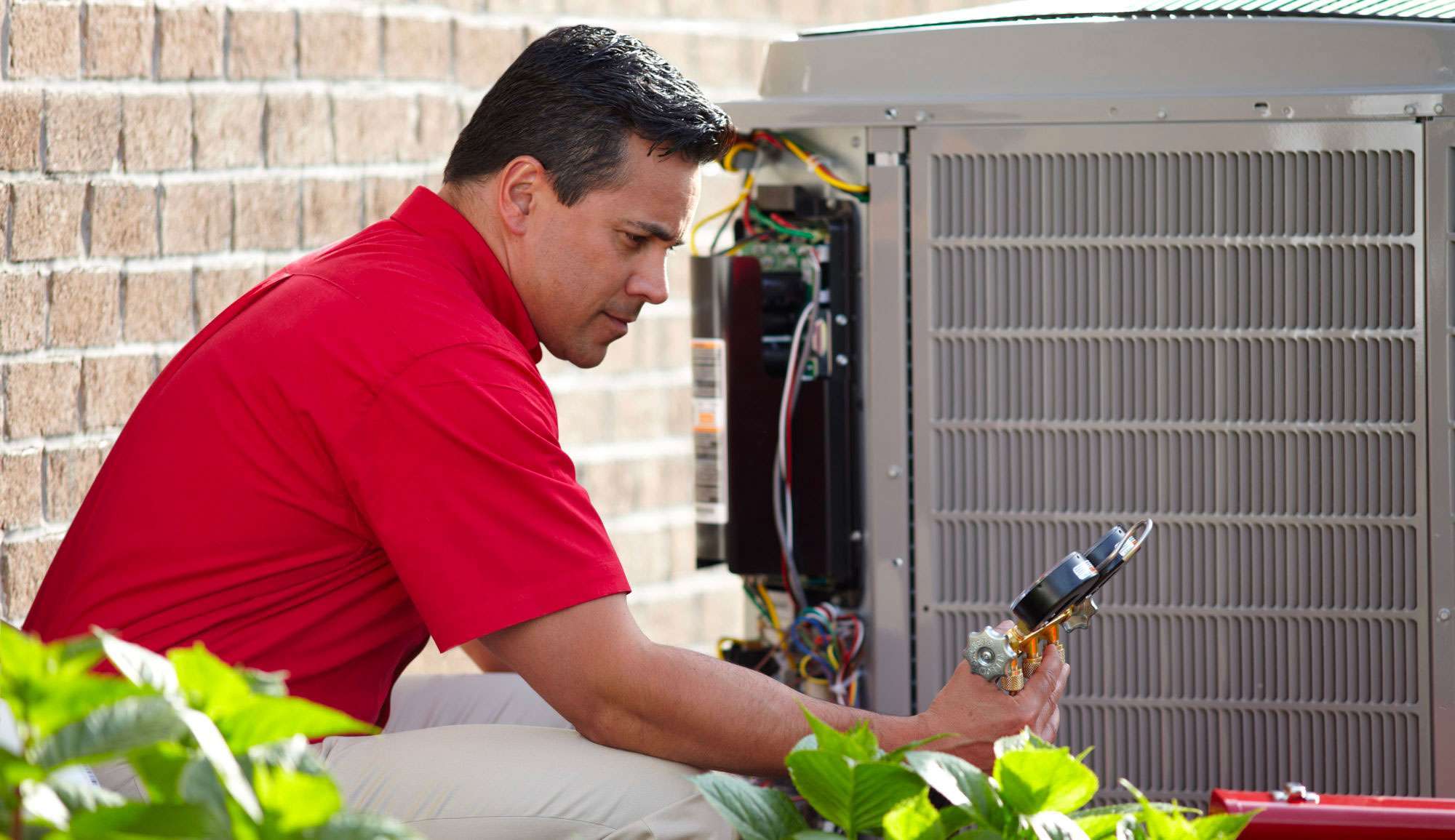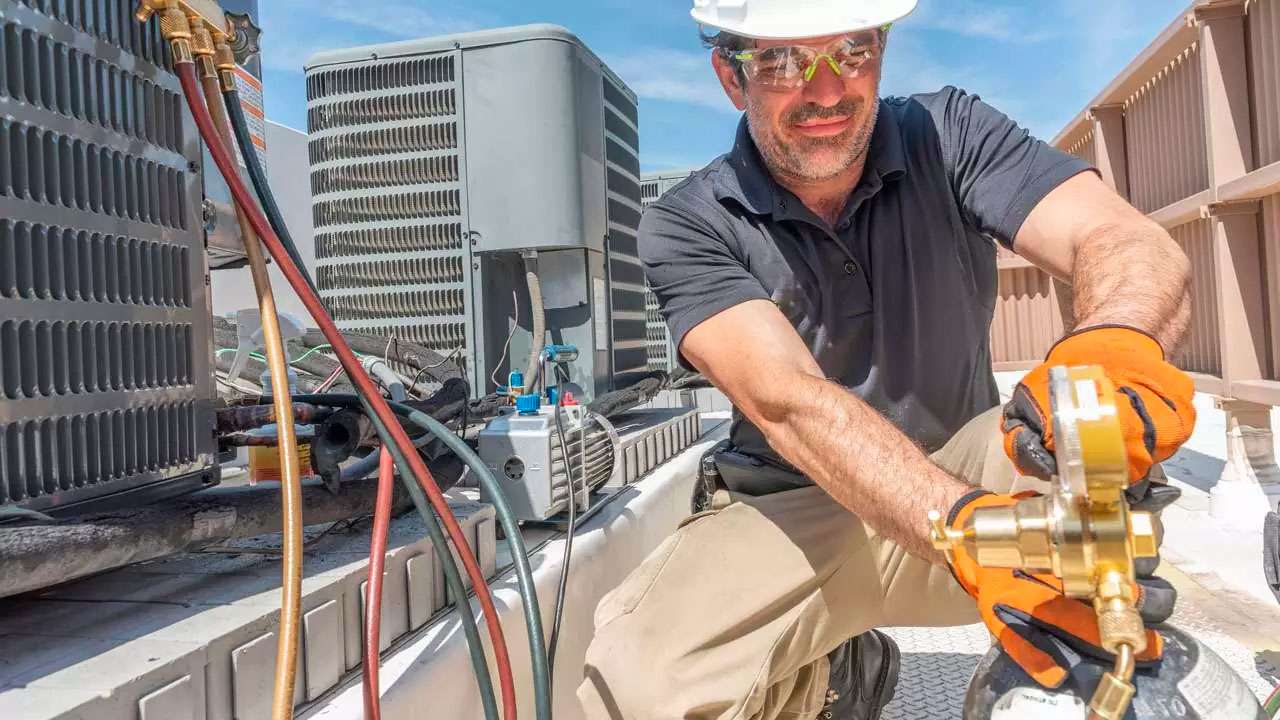 No matter what type of business you run, you depend on your HVAC system to run smoothly. Perhaps you've also got ice cream machines, walk-in freezers, an industrial kitchen, or other business-critical equipment.
Don't risk your profits by letting your refrigeration, cooling, or ventilation systems go without regular TLC! That is, Top-Notch, Loyal Care from United.
Our professional, detail-oriented techs are ALL highly experienced with commercial HVAC equipment. We're here to make sure your commercial property remains efficient, safe, and ready to earn you money.
We're proactive about your HVAC system's health. And you can be, too, by joining our maintenance program.
This program ensures that your air conditioner, furnace, fans, refrigerators, freezers, and other critical systems all stay in tip-top shape.
We provide everything your equipment needs to achieve prime performance — which means less stress and more savings for you!
Skip the unwieldy checklists and worry-filled service cools. With United, you can gain the peace of mind that your system is cared for, up to date, and fully optimized.
Book up to 3 years of preventative maintenance, including:
E

Condenser coil cleaning

E

Drain pan cleanup

E

Refrigerant check

E

Blower fan inspection

E

Thermostat calibration

E

Heat exchanger cleaning

E

Motor lubrication

E

Electrical checkup

E

And more!
Each maintenance plan is per unit. If you have a mini-split, we're happy to offer you a combo plan for even more savings.
No matter your needs, United is here to support you and your property.
Keep a Cool Head with United's HVAC
You have enough to worry about as a residential or commercial property owner. Let United's experienced, loyal professionals take the HVAC maintenance off your plate. We'll think ahead to keep your systems running smoothly — so you can focus on running your family or business.