Refrigeration Equipment Care
Expert Refrigerator Servicing for North Central Florida Businesses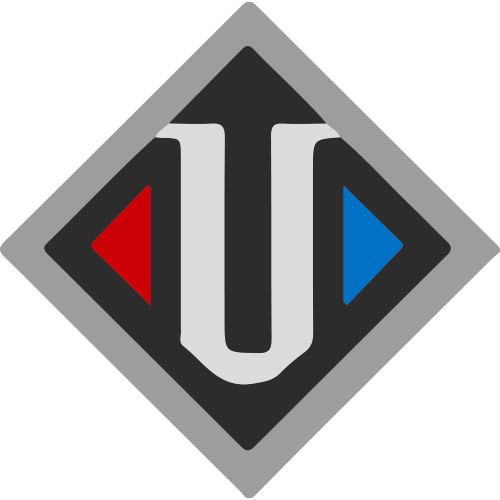 Whether it's a massive walk-in freezer or a convenient countertop model, United is proud to offer equipment and service from world-class vendors such as True, Beverage Air, and Traulsen, among others.
From bottle coolers to glass deli cases to ice cream machines, United is your one-stop shop for all your refrigeration needs.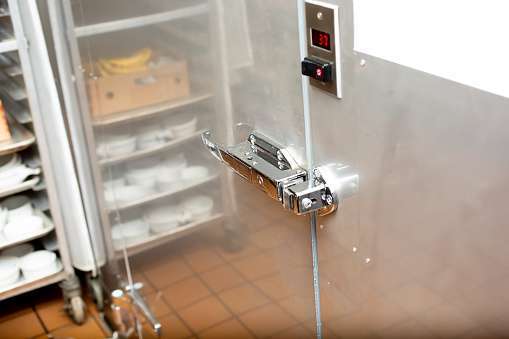 Why You Need Professional Refrigeration Service and Repair
Commercial refrigeration units are required pieces of equipment for most, if not all, restaurant kitchens and other facilities providing meals, as well as retail stores selling food items. They are designed to keep cold foods cold and reduce the risk of food poisoning.
Beyond the standard reach-in refrigerators and freezers, more specialized units are also available for certain applications.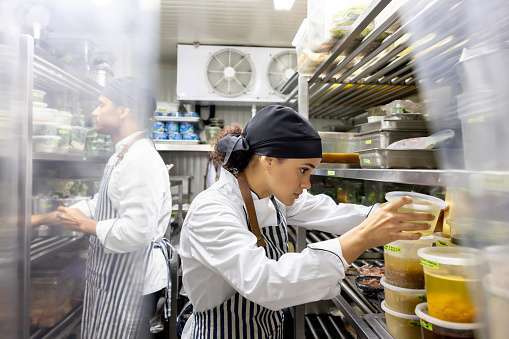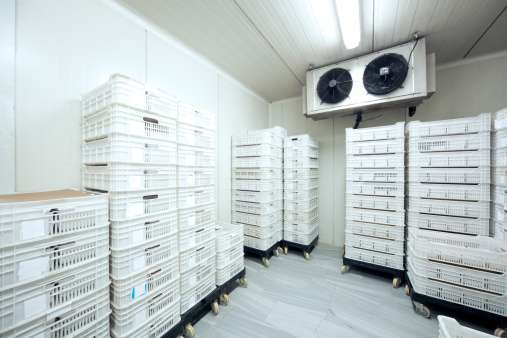 These specific appliances require specific care. You need expert techs to inspect these delicate systems, replace any damaged parts, and ensure they will serve your business long and well.
Beyond repairs, United is proud to offer preventative maintenance programs for ALL your refrigeration equipment, including ice machines, ice cream machines, and slush machines. Performing regularly scheduled maintenance checks and proper cleaning and sanitizing can help extend the life of your equipment and reduce costly repairs. That means more delicious products for your customers and more profits for you!
Why Choose United?
United is proud to be the factory-certified service and warranty experts on many leading commercial refrigeration brands, including Traulsen, Victory, ElectroFreeze, Kairak, and other top-of-the-line manufacturers. Whatever type of equipment your business needs to thrive, we're here to ensure its best performance and longest lifespan.