After-Hours HVAC and Refrigeration Repair / Emergency Service
Reliable, Detailed, and Prompt AC, Refrigeration, and Freezer Emergency Repair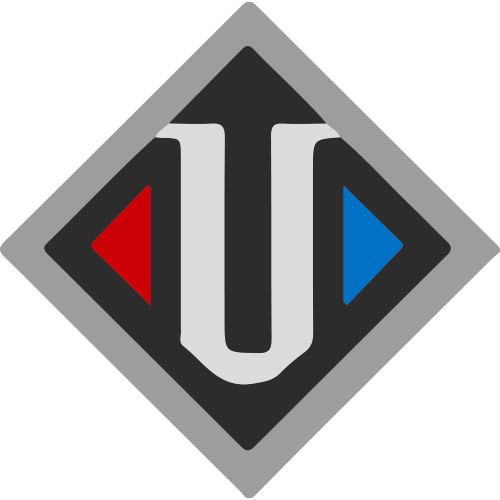 We know how crucial it is to prevent food spoilage and lost revenue — and irate customers!
United responds to your commercial property's emergency refrigeration and HVAC service needs, any time of day or night, any day of the year. Give us a call, and our certified technicians will be on site to assess the situation as soon as possible, then quickly recommend the best way to get your system back up and running.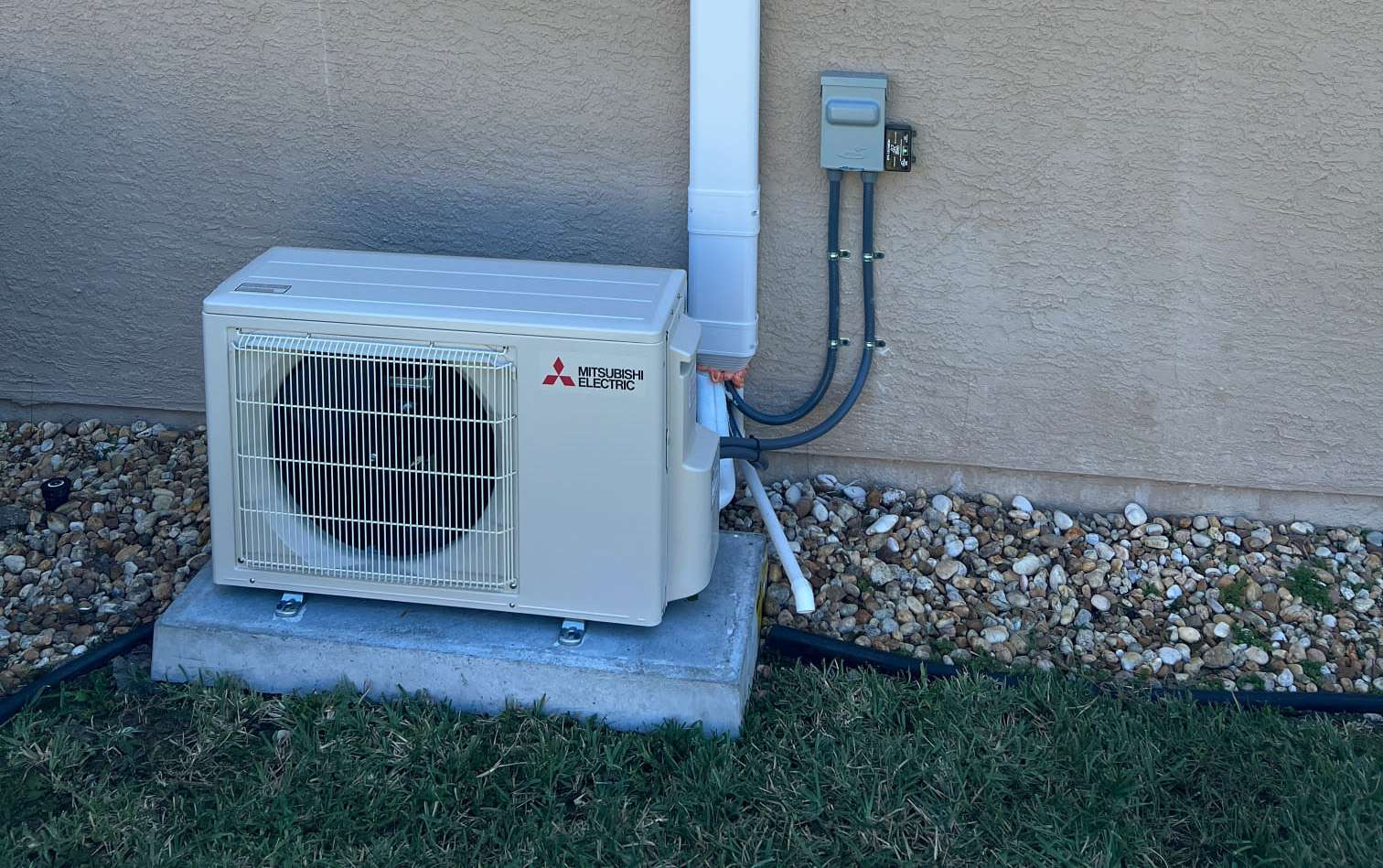 Why Your Commercial Property Needs Emergency HVAC Service
Commercial refrigeration units are required pieces of equipment for most, if not all, restaurant kitchens and other facilities providing meals, as well as retail stores selling food items. They are designed to keep cold foods cold and reduce the risk of food poisoning.
Beyond the standard reach-in refrigerators and freezers, more specialized units are also available for certain applications.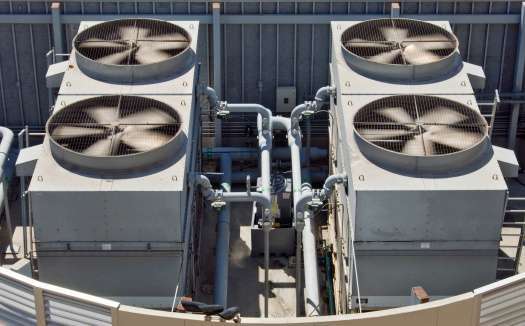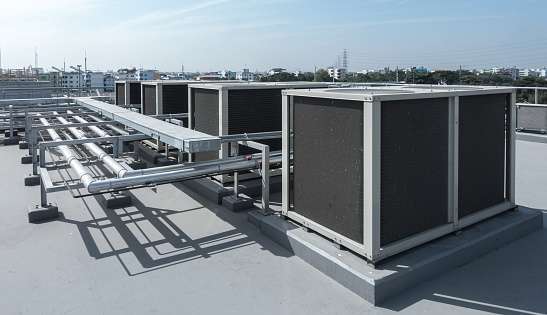 If you experience any of the following, immediately reach out to HVAC professionals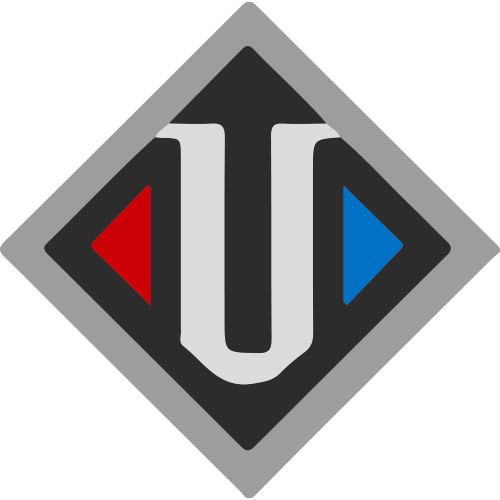 A burning smell from your air conditioner, exhaust fans, refrigerators, ice machines, etc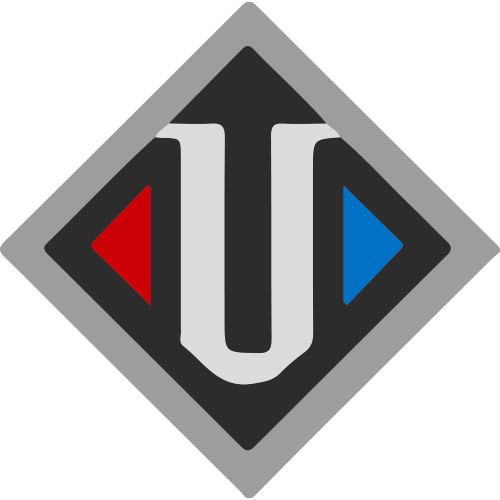 Breakers constantly tripping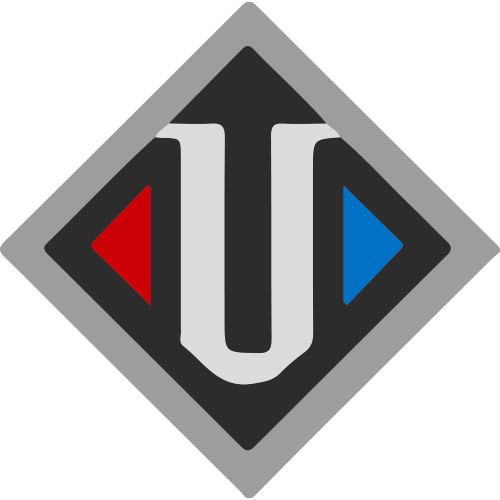 Lights dim when the system kicks on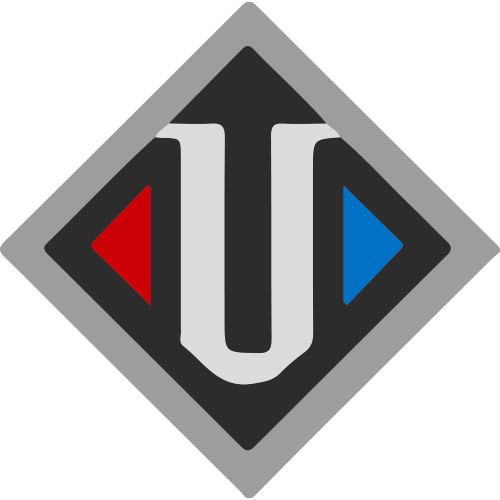 Extensive leaking or unexpected defrosting that could lead to water damage
What Should You Do When Your AC or Refrigeration Equipment Goes Out?
Depending on the nature of your business, you may depend on your refrigerator, freezer, or ice machine to preserve your inventory. Other equipment, such as ice cream and slush machines, could seriously disrupt your revenue if they're non-operational.
To reduce your losses until United arrives, avoid opening your refrigerator and freezer. Keep an eye on the temperature reading to ensure it doesn't drop below food-safety requirements. Unplug or disable any equipment that depends on the system to avoid wasting energy and driving up your electricity bill.
Above all else, keep a cool head. With United's prompt and seasoned commercial HVAC service, we'll have your business back up and running in no time 
Is Emergency Service Covered in a Commercial Preventative Maintenance Agreement?
If you've set up a preventative maintenance plan with United, we will respond to your Emergency Service requests within a 4-hour window and stay on the job until proper service is restored. Our Emergency Service is available with on-call technicians 24 hours per day/7 days per week/365 days per year.
Why Choose United?
We take your HVAC needs as seriously as you take your business — so we respond as quickly as possible to minimize downtime or inventory losses. You can rely on United for prompt, professional emergency AC and refrigeration repair. When disaster strikes your commercial property, United has the HVAC professionals you'll love to call.