Simple Financing for HVAC Installations and Upgrades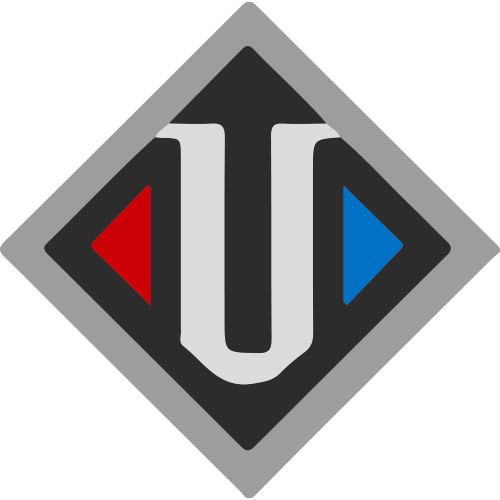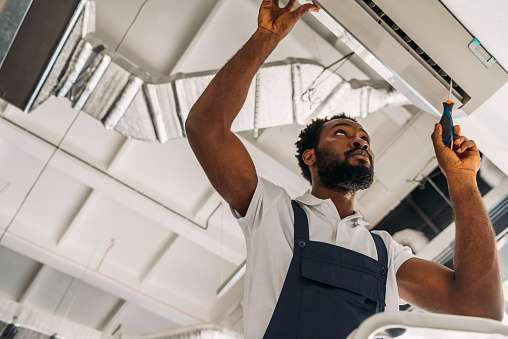 So, you've bought a new home, or you're eagerly upgrading your current property. Either way, congratulations!
But perhaps you're wondering how you can afford a new air conditioner. Should you pray it keeps running another 10 years and get ready to pay extra for emergency repairs?
Or hand over all your cash now to get a spiffy new system?
How about neither? Call us crazy, but at United, we think you should be able to do home improvement for an affordable monthly payment.
Simple Financing for HVAC Installations and Upgrades
We're proud to offer convenient financing through GoodLeap, a fixed-rate lender with flexible options for property owners. While your bank or credit card company may require a high credit score or equity in your home, GoodLeap offers competitive rates for all consumers, even those with lower scores.
Here's how it works: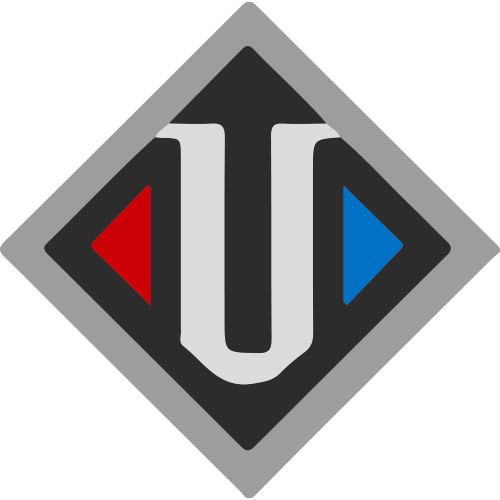 Get pre-approved for your HVAC project
The pre-approval will not affect your credit score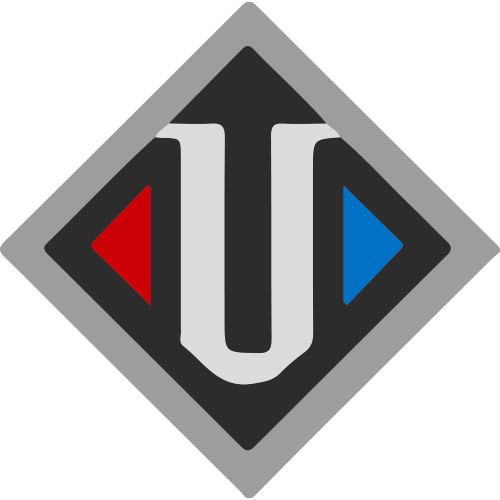 You can choose financing terms
from 1, 5, or 10 years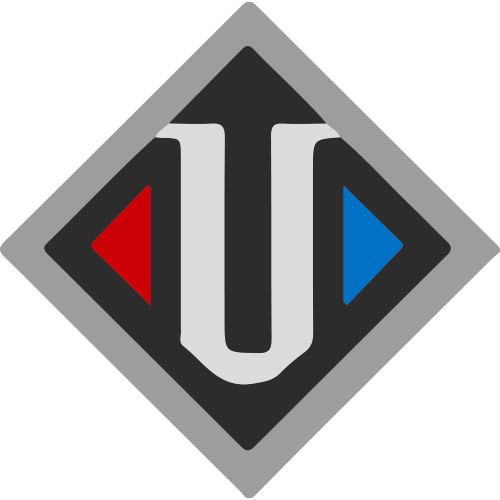 Scheduling your no-obligation quote for your new HVAC equipment
Choose what HVAC equipment and payment works for you and your family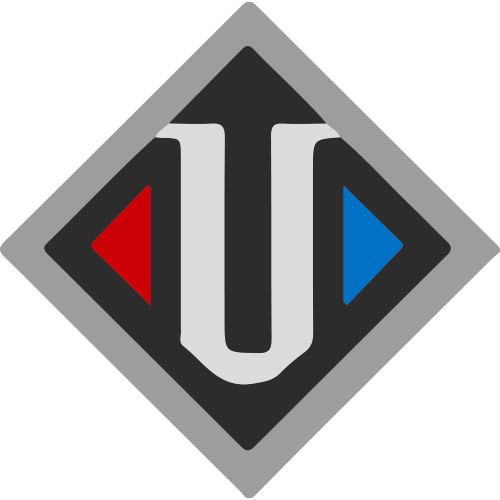 Schedule your installation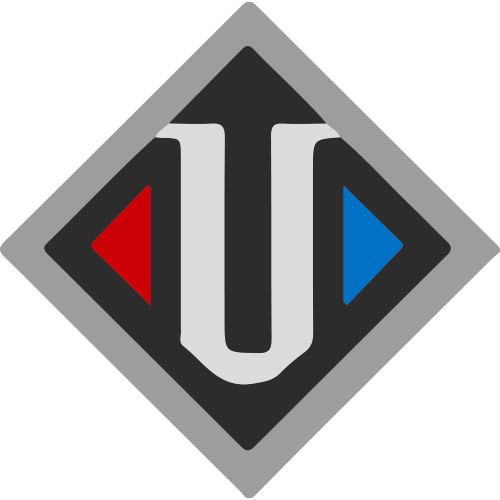 Sit back and enjoy your new A/C equipment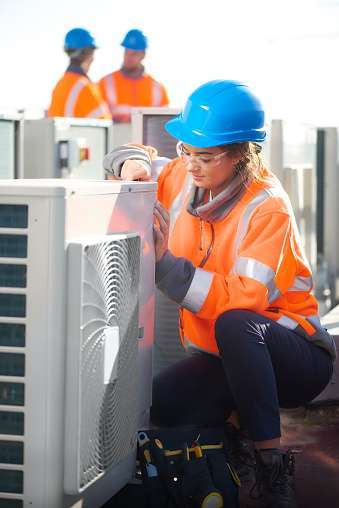 Start Your HVAC Project with United

We have partnered with GoodLeap
to offer flexible payment options
for your project. GoodLeap uses
a soft credit check until
funding and the highest score from
all 3 bureaus to see if you
qualify. It also takes just a few
minutes to get started.