Indoor Air Quality for Commercial Buildings
Detail-Oriented, Efficient Indoor Air Quality for North Central Florida Businesses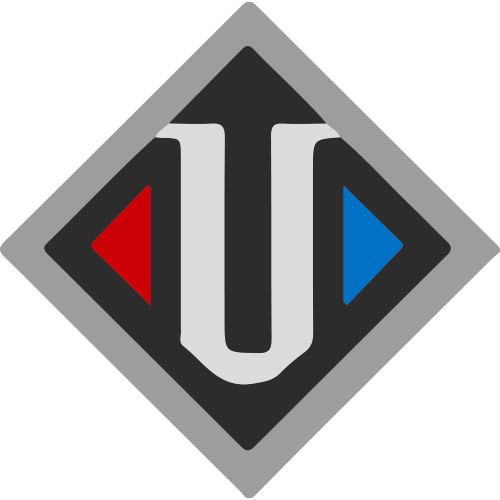 At United, we know that breathing easy takes more than a functional HVAC system. We leverage industry-leading air-purification technology to ensure that your commercial property is cool, comfortable, and ultra-clean!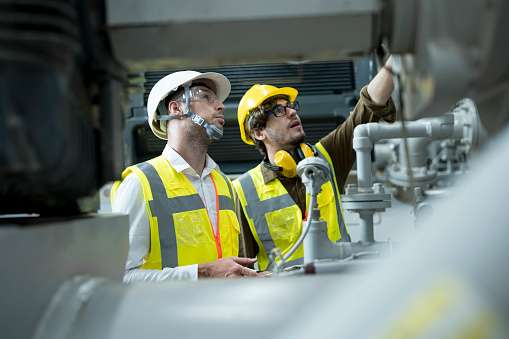 Why Your Business Needs Expert IAQ Monitoring and Optimization
The cleaner your commercial property's air, the better the experience for you, your staff, and most importantly, your customers. Good indoor air quality (IAQ) creates a safer and more efficient environment for everyone.
That's especially important as many commercial properties use industrial-strength cleaners and advanced equipment that can leave trace chemicals in the air.
Also, the more foot traffic in your business, the more pathogens or fungal spores could accumulate in your HVAC system. That means a bad smell at best, sick building syndrome at worst.
Prevent it all with United's comprehensive IAQ solutions!
Industrial Kitchen HVAC
Is your commercial kitchen hot and stuffy? Good ventilation and cooling systems ensure that your ingredients stay fresh and your staff stays healthy and productive.
The best way to keep your kitchen cool, clean, and fume-free is to optimize your HVAC system. Our expert HVAC services help your business thrive!
We repair and replace exhaust fans, make-up air fans, walk-in freezers, and more — all with extraordinary attention to detail and a proactive, pro-business approach.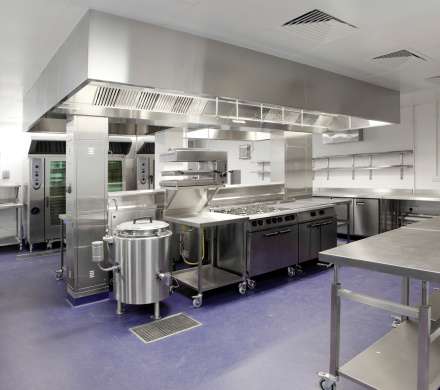 Air Purification
Purifying your commercial property's air helps ensure that customers feel great at your business. However, it takes more than a good AC filter. Especially when you're hosting a variety of staff and customers, exceptional indoor air quality is only possible with proactive air purification.
REME HALO® whole home in-duct air purifier
The award-winning REME HALO® whole-building in-duct air purifier is the next generation of IAQ technology. It's able to completely purify every cubic inch of air that your central air conditioning system reaches. Designed to eliminate "sick building syndrome" and other risks by reducing odors and air pollutants, the REME HALO® is the best solution for your commercial building's comprehensive air purification.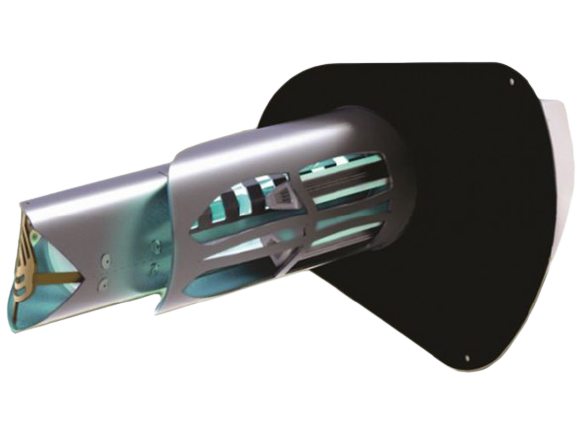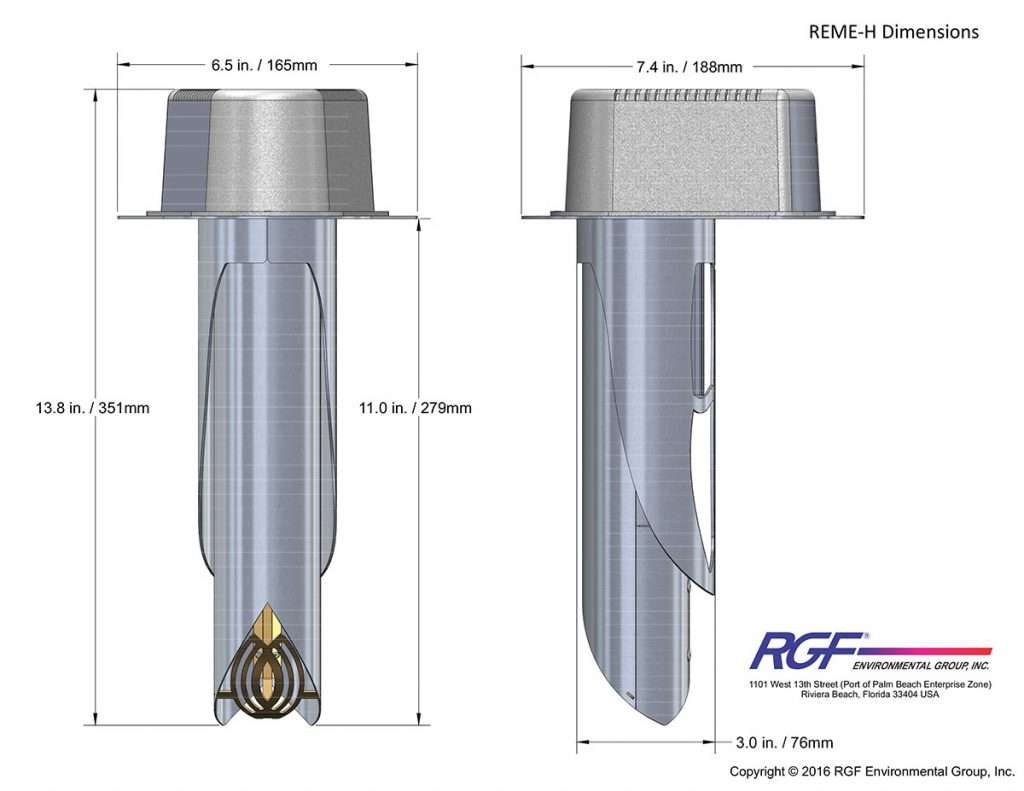 Invented to recreate nature's process of purifying the air, it's like bringing fresh outdoor air inside without ever having to open your windows. And it's effective against all three categories of indoor air pollutants: Particulates, Microbial, and Gases.
You can now reduce common allergy triggers from particulates such as pollen, mold spores, dander, and dust. Thoroughly tested on airborne and surface bacteria & viruses, such as MRSA, E. coli, and Norwalk, to name a few.
Request a quote from United now or find out more about REME Halo.
Commercial IAQ Monitoring
Whether it be commercial or residential, we all have the same concerns and issues when it comes to air quality. The quality of your commercial property's breathing air will influence everyone's health and well-being. No one wants to feel stuffy or sick while at work or shopping at your business.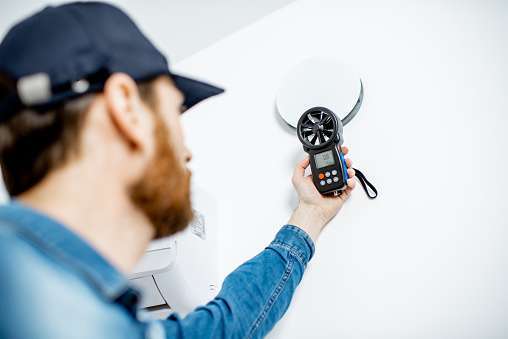 United is pleased to have joined the Global Plasma Solutions team as a Certified Contractor for our local area. We're eager to help reduce airborne pathogens, odor control, viruses, mold, and bacteria for your commercial property. Contact us today about the exciting products Global Plasma Solutions has to offer in air quality control!
Why Choose United?
We care as much about your customers' and staff's comfort and safety as you do. That's why we'll stop at nothing to ensure that your commercial property has exceptional indoor air quality … so you can breathe easy about your business.