Prompt, Professional 24-Hour HVAC Repair for Central Florida Homes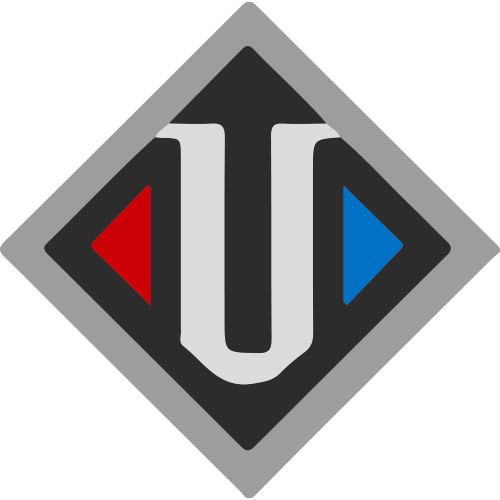 Having your home's AC go out is never ideal. It can range from mildly inconvenient to potentially life-threatening in the Florida heat. Also, some serious AC issues can cause damage to your HVAC system.
When there's no time to lose, call United for reliable, expert 24/7 emergency AC service!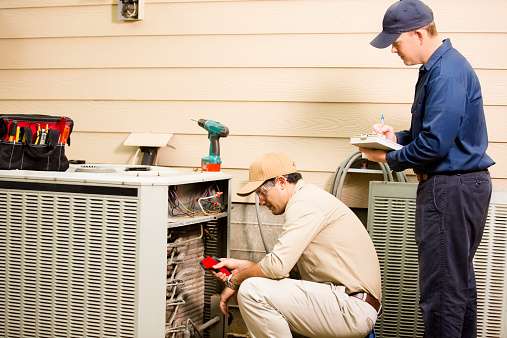 Why You Need Emergency AC Service

In the hot, humid Florida climate, every AC outage can feel like an emergency. However, some situations qualify more than others. Your HVAC system is a complex set of high-powered equipment, drainage lines, vents, and electrical wiring.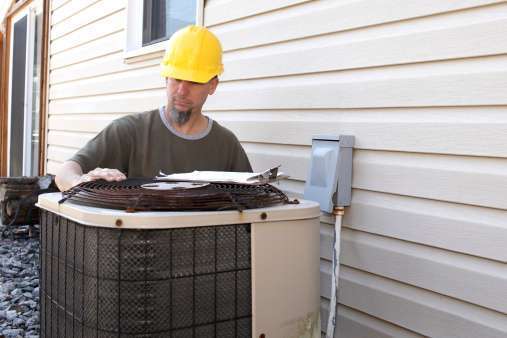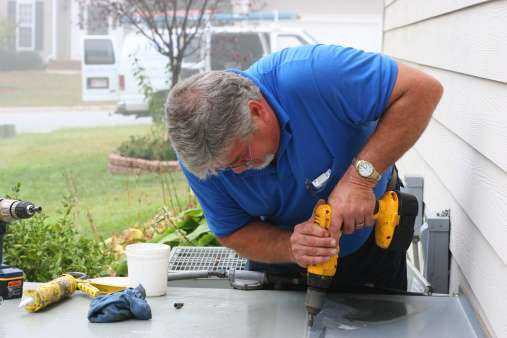 If you experience any of the following, it's officially time to declare it an AC emergency :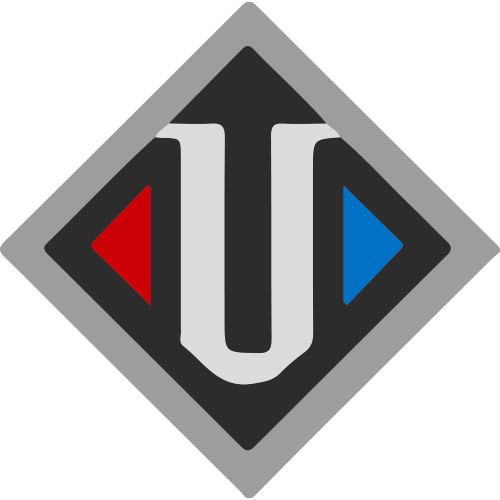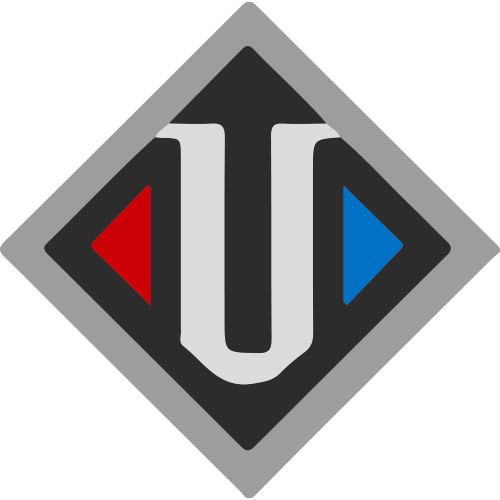 breakers constantly tripping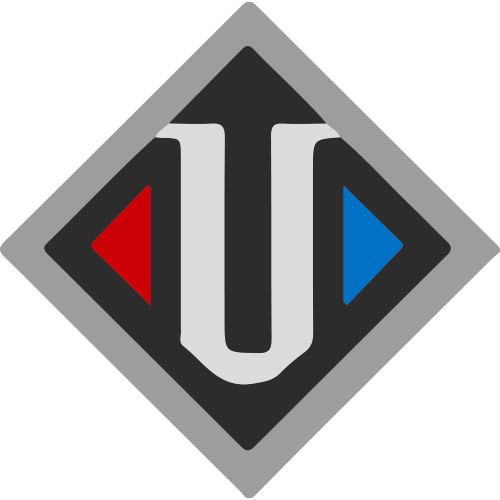 lights dim when the system kicks on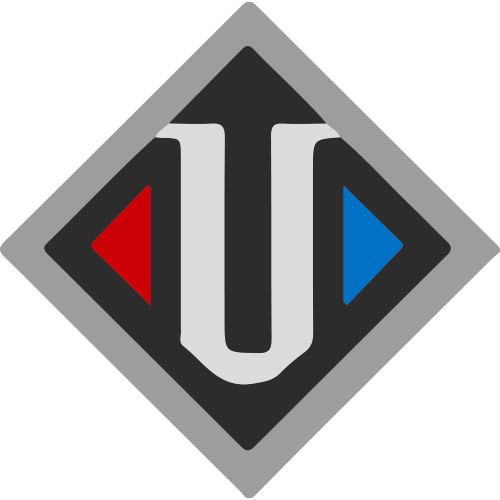 extensive leaking that could cause water damage
If you notice any of these symptoms, turn off your system immediately. Then, call in expert AC repair professionals ASAP! At United, our experienced technicians are on-call 24/7 to quickly resolve HVAC issues.
What Should You Do When Your AC Goes Out?
First, check out the troubleshooting tips on our residential AC repair page. Sometimes, you can fix the problem itself. But if it's time to call in the pros, United is the HVAC company you'll love to book! Until we arrive, here are some tips to stay cool:
Set up fans at opposite ends of each room to create a cross-flow.

Place a box fan in the window to draw in cooler air from outside.

Close any curtains or blinds to block out sunlight. 

Get a dehumidifier. Moist air feels hotter than it is.

Break out the ice cream and frozen treats!
Is Emergency Service Covered in an AC Preventative Maintenance Plan?
At United, yes, indeed it is! If you belong to our preventative maintenance program, we will respond to your Emergency Service requests within a 4-hour window and stay on the job until proper service is restored. Our Emergency Service is available with on-call technicians 24 hours per day/7 days per week/365 days per year.
Why Choose United?
United responds to your emergency service needs 24 hours per day and 7 days per week. Our certified technicians will be onsite to assess the situation as soon as possible and quickly recommend the best way to get your system back up and running.