Ductless and Mini-Split AC Systems
Residential Ductless and Mini-Split AC Installations — United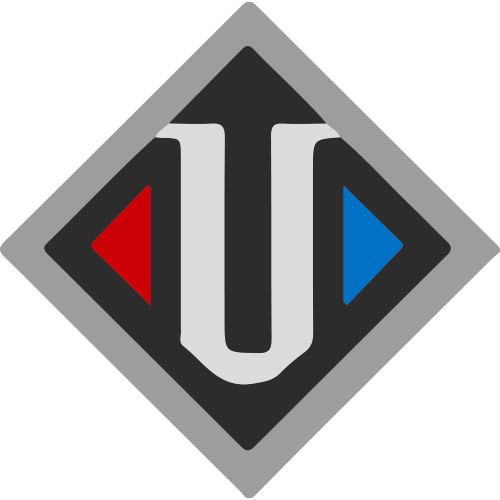 Trustworthy, Top-of-the-Line AC Installations for Central Florida Homes
At United, we're honored to help homeowners meet their climate-control needs. Everyone's home is different, and with rising concerns about energy costs and efficiency, we're seeing major demand for ductless AC systems, also called mini-splits.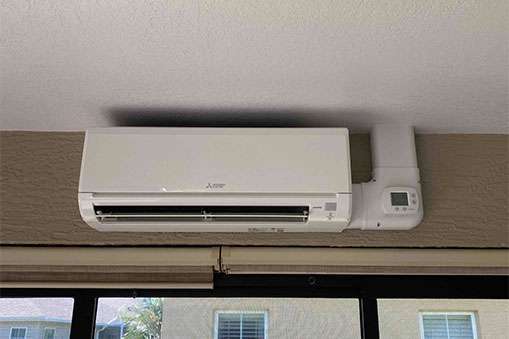 What is a Ductless Mini-Split?
Like central AC, a ductless system has both an outdoor and indoor component. However, as the name suggests, the system does not rely on ducts to move cooled air throughout your home. This means you can adjust the indoor temperature for individual rooms.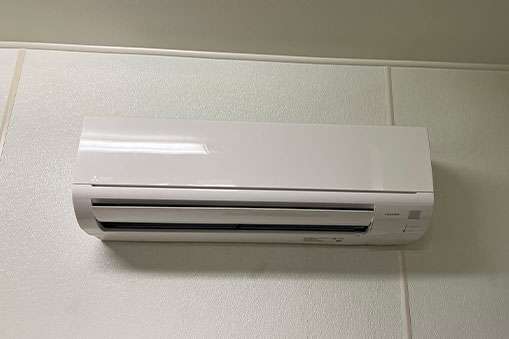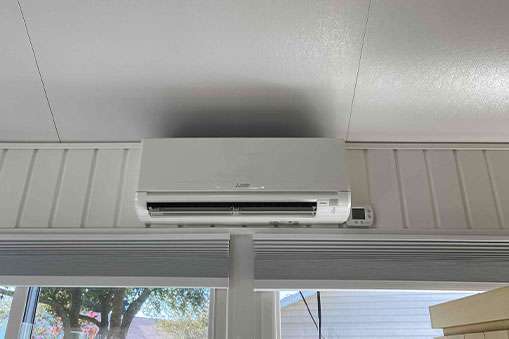 Common use cases include: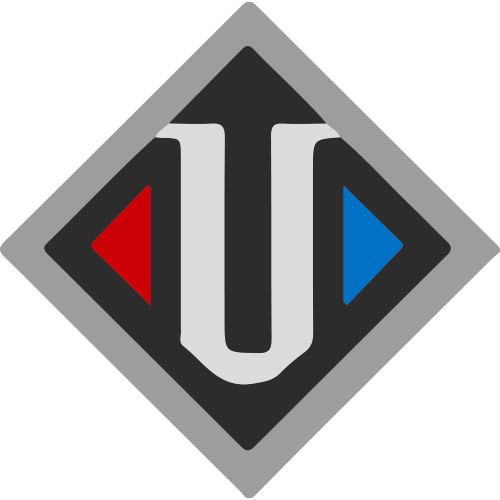 Cooling a home office or studio that's full of heat-generating equipment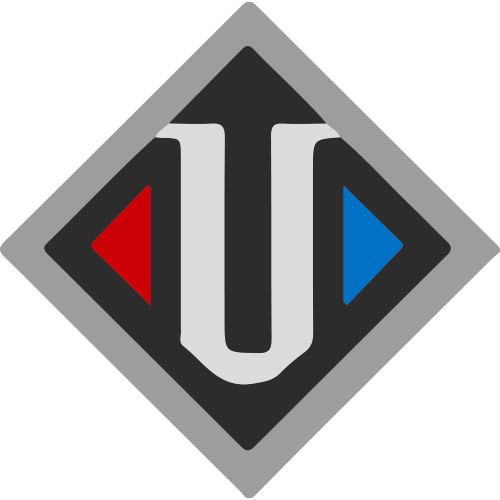 Adding AC to a garage that's been converted into a gym or workshop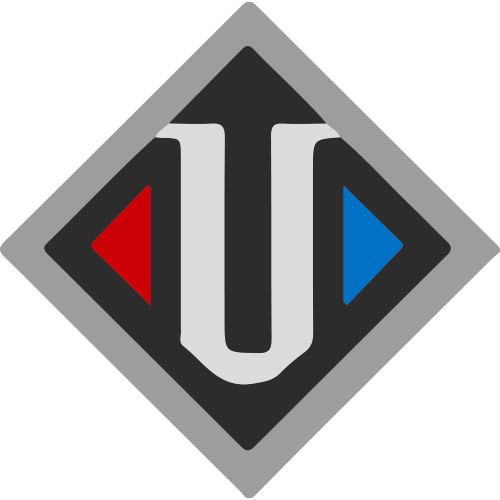 Allowing room-specific temperature controls so cold-blooded and hot-blooded family members can coexist peacefully!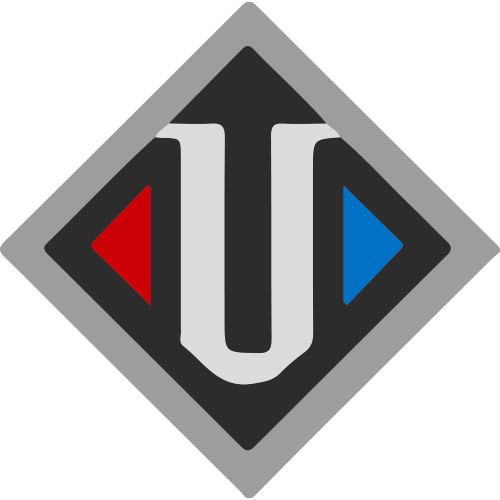 Turning off AC for unused rooms (e.g. guest bedrooms, storage rooms)
Unlike central AC units, mini-splits use variable-speed compressors, which adjust to each room's heating or cooling needs. This is more energy-efficient than central AC's one- or two-speed compressors that kick on and off throughout the day.
What are the Benefits of Ductless AC Systems?
Let's say you turn into a polar bear at night and you want your bedroom to be nice and cold…but you don't want the rest of your home to get chilly. Setting your thermostat too low can overload your central AC. A mini-split allows you to direct your energy toward cooling the desired room.
Mini-splits are also helpful for additions where it might be expensive or even impossible to run ducts to the new rooms. A ductless AC allows you to cool and dehumidify that extra bedroom or multi-purpose room. Installing a mini-split can also help prevent your central AC from being overworked if you've added rooms, which increases the square footage that needs climate control.
And yes, mini-splits can heat rooms too, so if you want to warm up your home office on cold days, you can do that without running the furnace for the entire house.
What's the Difference Between Mini-Splits and Window AC Units?
Some people find that it's more energy-efficient to use window AC units than central AC. However, window units tend to have a SEER rating of about 10, which means they're still fairly inefficient.
Mini-splits have SEER ratings of 13 to 30 and up, comparable to a central AC unit. The difference is that they only run when needed and for specific rooms. This means you're less likely to waste energy heating or cooling spaces that don't need it. As a result, your overall energy usage decreases, which usually translates to a lower power bill!
Is a Ductless Mini-Split System Right for My Home?
The beauty of mini-split systems is that they're quite versatile and customizable! We can set up different "heads" throughout your home, whether on the floor, ceiling, or wall. The vent direction is adjustable so you can maximize airflow efficiency. 
Ductless AC systems work well with smart-home features, making it easy to program your home's indoor temperature. United's team of HVAC professionals is happy to help set that up for you. 
Whether you're trying to cool down your spare room, lower your energy bill, or simply stop your family from fighting over the thermostats, a mini-split just might be the solution! Reach out to United today to discuss your options.
Why Choose United?
No matter which type of AC system you want to be installed or optimized, count on United to make your home as comfortable and energy-efficient as possible. We're here to help you make smart investments in your residential property and meet all your HVAC needs.