Springtime often prompts an increase in air conditioning inspections and maintenance services in Florida. That is because the spring months are primetime for real estate sales, and one of the number one things buyers must consider is the condition of a seller's AC unit.
If you are a seller, you will want to make sure your AC system is in tip-top shape before showing your home. A damaged AC system with poor performance could reduce an offering price or cost you an entire sale.
HVAC Inspections and Maintenance
---
Smart homebuyers look at the age and quality of a home's heating and air systems. In addition to requesting a copy of a seller's maintenance records, most homebuyers will conduct a home inspection to ensure the quality of the system and ductwork prior to closing on a deal.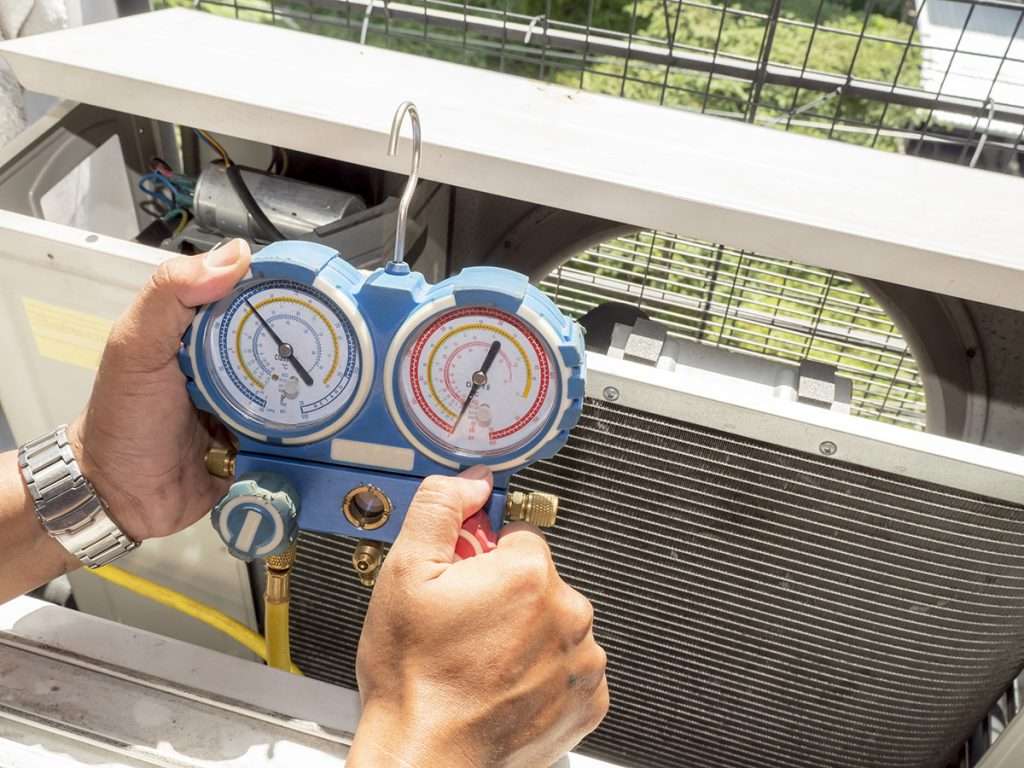 Whether you're a buyer or a seller, it's wise to schedule a professional inspection. United Refrigeration, Heating and Air is your HVAC service company for inspections, preventative maintenance, repairs, and installations.
United's trained technicians will:
Help you verify the age, brand, efficiency rating, fuel type, installation details, thermostat settings, warranties, and other information about the HVAC equipment.
Complete a maintenance check to determine if there is any damage, leaks, clogged filters, or corrosion in or around your system.
Check outdoor and indoor components as well as ductwork to make sure there aren't any connection problems, gaps, debris, electrical problems, or other issues.
Ensure your units are properly covered, protected, and secured with bolts, hooks, and straps when necessary.
Perform operational checks to ensure the system is performing efficiently.
Provide other services, repairs, and recommendations to support optimal performance.
Even if you are a happy homeowner not planning a move, an AC inspection and preventative maintenance check could protect you from any future problems with your heating and air conditioning.
As a full-service residential AC repair and commercial HVAC service company, we are fully equipped to provide emergency services, preventative maintenance, and new installations for homes and businesses throughout Ocala, The Villages, and surrounding areas.
Our residential and commercial customers trust us to provide the stability you require for all of your heating and air conditioning needs. Call 352-629-1187 to set your next appointment.