Latest News
In our effort to provide our clients with the most trusted products, highest quality products and the stability of our experience to see you through all of your heating and ac needs keep up to date with our latest information. We are always ready to assist you with heating and ac repairs or new systems.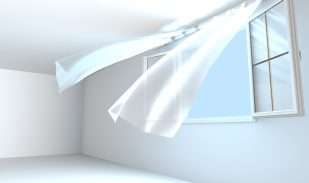 7 Simple Solutions for Clean Air Indoors
May 13 2019
The team at United Refrigeration, Heating and Air is celebrating Clean Air Month by taking time to educate valued customers across Central Florida about the relationship between a person's health and clean indoor air. The American Lung Association (ALA) launched a national observance known as "Clean Air Week" back in May of 1972 to promote …
Continue reading "7 Simple Solutions for Clean Air Indoors"
Read More...
1
2
Next »