Latest News
In our effort to provide our clients with the most trusted products, highest quality products and the stability of our experience to see you through all of your heating and ac needs keep up to date with our latest information. We are always ready to assist you with heating and ac repairs or new systems.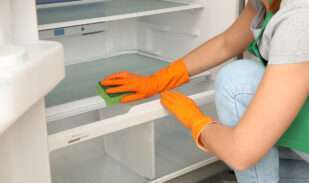 Time to Clean Out Your Refrigerators
Nov 21 2022
Americans, did you know that November is National Clean Out Your Refrigerator Month? Cleaning out a refrigerator is a great way to create space before packing in extra foods and beverages for the holidays. More importantly, regular cleanings are critical tasks to ensure food safety and operational efficiency at your homes and businesses. Commercial …
Continue reading "Time to Clean Out Your Refrigerators"
Read More...
1
2
3
…
6
Next »