Latest News
In our effort to provide our clients with the most trusted products, highest quality products and the stability of our experience to see you through all of your heating and ac needs keep up to date with our latest information. We are always ready to assist you with heating and ac repairs or new systems.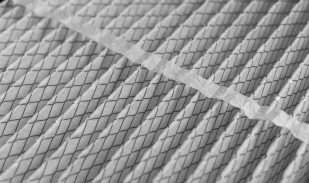 Filtering the Facts about AC Filters
Sep 20 2019
Fall is a season of many changes, which reminds us to focus a discussion on filter changes. If you own a home or business in North Central Florida, we are willing to bet that you have an AC or HVAC system. This means your task list includes regular filter changes or filter cleanings. To help …
Continue reading "Filtering the Facts about AC Filters"
Read More...
1
2
Next »