Latest News
In our effort to provide our clients with the most trusted products, highest quality products and the stability of our experience to see you through all of your heating and ac needs keep up to date with our latest information. We are always ready to assist you with heating and ac repairs or new systems.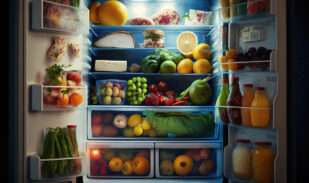 2 Ways to Freshen Freezers and Coolers
Mar 25 2023
As we march into spring, your vital appliances like freezers and coolers could benefit from some freshening up and maintenance services. The commercial refrigeration experts at United Refrigeration, Heating and Air are detailing two of the simplest ways to freshen freezers, coolers, and other systems at your North Central Florida businesses. In-house cleanings and sanitizing …
Continue reading "2 Ways to Freshen Freezers and Coolers"
Read More...
1
2
3
…
6
Next »