Latest News
In our effort to provide our clients with the most trusted products, highest quality products and the stability of our experience to see you through all of your heating and ac needs keep up to date with our latest information. We are always ready to assist you with heating and ac repairs or new systems.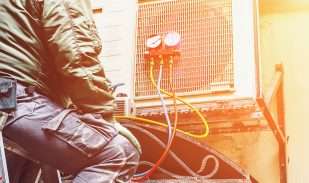 Summer Safety and HVAC System Protection
Jun 16 2020
In addition to hurricane preparedness and protective measures for your HVAC system during rainy season, this summer Floridians will also need to continue safety precautions for the lingering effects of the pandemic. United Refrigeration, Heating, and Air has been helping customers across Central Florida during these unprecedented times. As we enter the summer months, know …
Continue reading "Summer Safety and HVAC System Protection"
Read More...
1
2
3
Next »