Latest News
In our effort to provide our clients with the most trusted products, highest quality products and the stability of our experience to see you through all of your heating and ac needs keep up to date with our latest information. We are always ready to assist you with heating and ac repairs or new systems.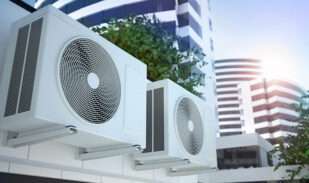 5 Facts About Your HVAC Tech
Jun 16 2022
When your air conditioner malfunctions, there is no better sight for sore eyes than your HVAC Tech. In the heat of Florida's summer months, it makes sense to celebrate these service professionals repairing, replacing, and maintaining your essential HVAC systems. In celebration of National HVAC Tech Day on June 22, our team at United Refrigeration, …
Continue reading "5 Facts About Your HVAC Tech"
Read More...
1
2
3
…
5
Next »