Latest News
In our effort to provide our clients with the most trusted products, highest quality products and the stability of our experience to see you through all of your heating and ac needs keep up to date with our latest information. We are always ready to assist you with heating and ac repairs or new systems.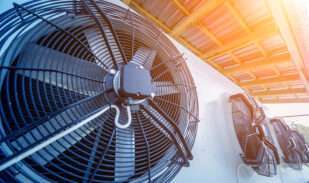 Top 4 Refrigeration Malfunctions to Prevent
Jan 17 2022
Refrigeration malfunctions are the last thing you want in the New Year, especially if you are a businessowner or manager relying on systems for your daily operations. To save the day, United Refrigeration, Heating and Air stays ready to promptly provide emergency repair services to keep your businesses up and running today and throughout 2022. …
Continue reading "Top 4 Refrigeration Malfunctions to Prevent"
Read More...
1
2
3
…
5
Next »