Latest News
In our effort to provide our clients with the most trusted products, highest quality products and the stability of our experience to see you through all of your heating and ac needs keep up to date with our latest information. We are always ready to assist you with heating and ac repairs or new systems.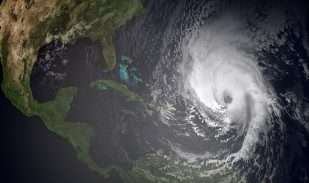 6 Storm-Ready Tips for HVAC Protection
Aug 20 2019
Around Central Florida, HVAC protection is an essential part of hurricane preparations and safety plans. As homeowners and businesses in places like Ocala and the Villages endure the peak of the 2019 rainy season, the team at United Refrigeration, Heating and Air is checking and double-checking to ensure our valued customers are ready to weather …
Continue reading "6 Storm-Ready Tips for HVAC Protection"
Read More...
« Previous
1
2
3
Next »