Latest News
In our effort to provide our clients with the most trusted products, highest quality products and the stability of our experience to see you through all of your heating and ac needs keep up to date with our latest information. We are always ready to assist you with heating and ac repairs or new systems.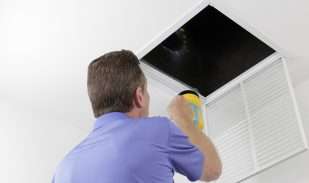 5 Tips for Heating Up the New Year
Jan 7 2019
As we ring in the New Year, we are also bringing in cooler temperatures.  This means HVAC systems across North Central Florida have shifted from cooling to heating to keep you comfortable. With Florida's generally milder climate during the winter months, the majority of homes and businesses around Ocala and The Villages utilize highly efficient …
Continue reading "5 Tips for Heating Up the New Year"
Read More...
« Previous
1
2