Latest News
In our effort to provide our clients with the most trusted products, highest quality products and the stability of our experience to see you through all of your heating and ac needs keep up to date with our latest information. We are always ready to assist you with heating and ac repairs or new systems.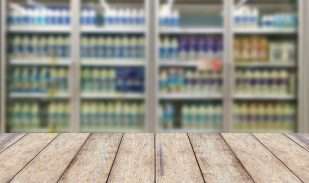 Tis the Season for Refrigeration Services
Nov 7 2018
Fresh food and refreshments are a top priority during Thanksgiving and the holiday season.  The hustle and bustle of November and December push refrigeration systems into high gear.  Giant frozen turkeys fill walk-in freezers and demands for holiday drinks keep coolers and ice machines working overtime throughout The Villages, Ocala, and Central Florida. At United …
Continue reading "Tis the Season for Refrigeration Services"
Read More...
« Previous
1
2
3