Latest News
In our effort to provide our clients with the most trusted products, highest quality products and the stability of our experience to see you through all of your heating and ac needs keep up to date with our latest information. We are always ready to assist you with heating and ac repairs or new systems.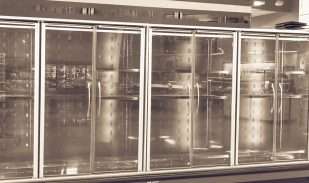 Efficiency Tips for Commercial Refrigeration
Feb 13 2019
Day in and day out, efficient refrigeration is critical for restaurants and food suppliers around Ocala, The Villages, and Central Florida. While the winter season seems slow for some businesses, the food industry sees a major rush in mid-February, as studies show that Valentine's Day is one of the busiest times of the year for …
Continue reading "Efficiency Tips for Commercial Refrigeration"
Read More...
« Previous
1
2
3
4